HOW GOOD WOULD IT FEEL TO FINALLY BE ABLE TO SPEAK ENGLISH CONFIDENTLY?
That's exactly what our English language coaching allows you to do.
Tell me if this sounds familiar:
You can't speak fluently
You can't express yourself
You make too many mistakes
You feel Afraid and Embarrassed
to speak English in front of OTHERS
Many people find that conventional, in-class learning of the language isn't enough to get them where they want to be. Many language learners, as well as instructors of English, focus on acquiring tons of vocabulary; twisting their tongues to articulate consonant and vowel sounds, and memorizing acres of grammar rules.
It doesn't have to be that complicated…
I've spent the last decade learning and honing my skills as an English language coach. I've found through my years of experience that the obstacles with learning, speaking or being comfortable with a new language doesn't come from a lack of knowledge or access to information. It comes from the limiting beliefs we put on ourselves. The negative self -talk that we constantly repeat over and over. The belief that we "can't" or "will never be able to.."
And ANYONE can overcome these obstacles in 90 days OR LESSY!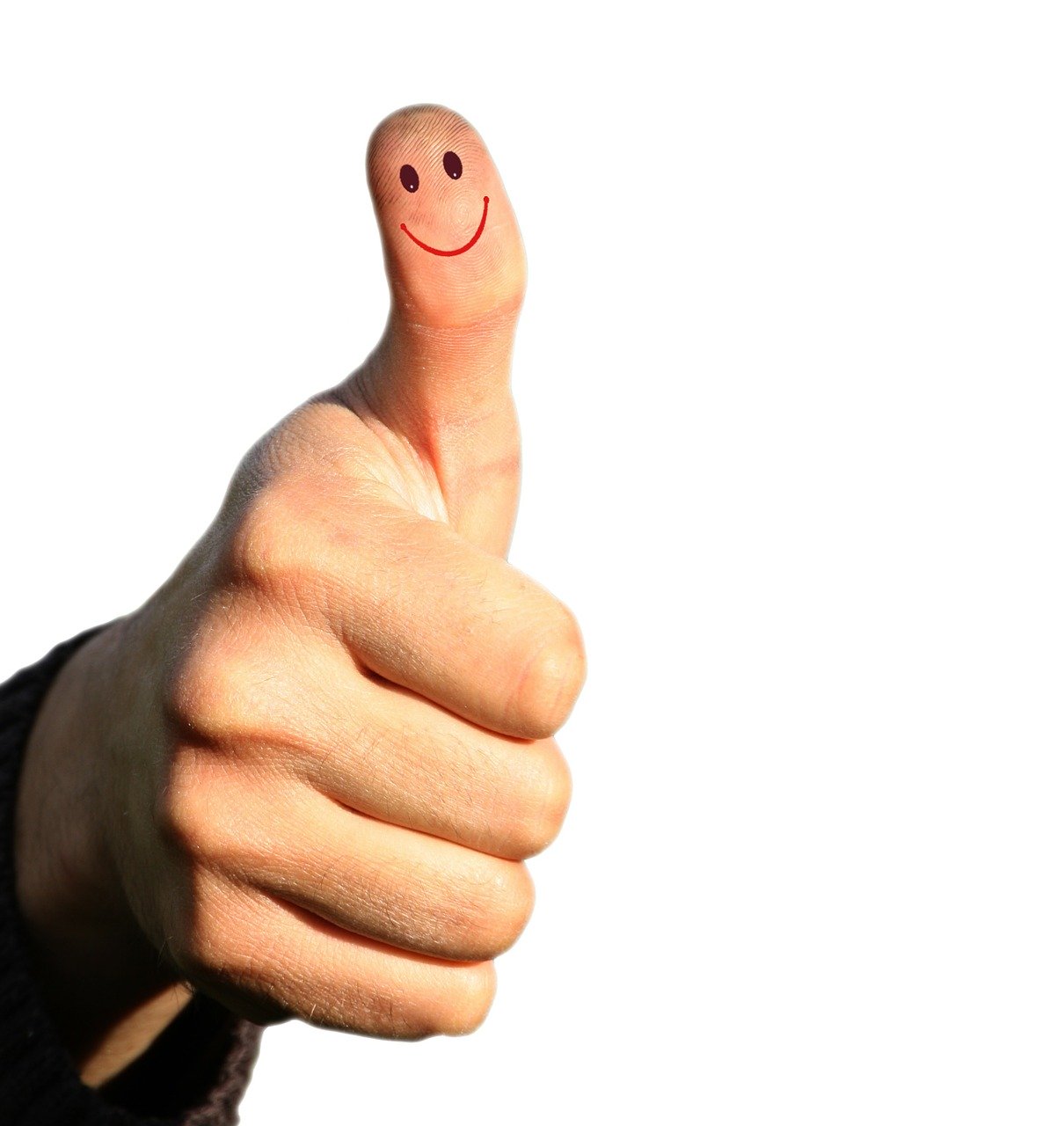 The 90 Day English Language breakthrough System has been developed by combining business and personal coaching techniques with more conventional learning models, to create a powerful program that will not only address technical weaknesses but will allow you to overcome the internal barriers to speaking English.
By the end of this program you will:
• Be speaking English more fluently and with confidence in your ability to do so.
• Our Coaches work intensely with you to help you overcome any barriers to your success, and also help you to monitor your progress. They support you and stay with you all the way until you reach your goals.
• If you want to set your career path on fire, if you want to achieve more success, if you want to communicate clearly and confidently and feel proud of your accomplishments, then this is the only program you need.