Here's How Simple the Program Really Is.
We focus on three major aspects to accelerate your learning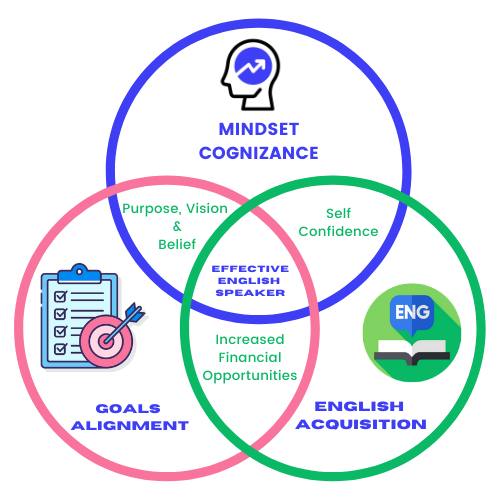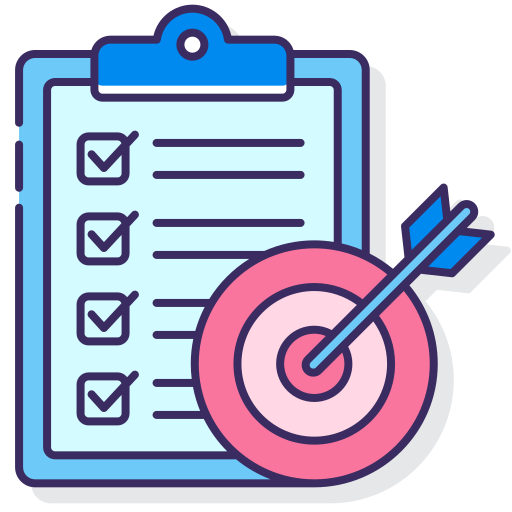 First we make it crystal clear why you want your business to transition to English and where your team is at right now. Then we zoom in on what your team want is to achieve through a powerful goal setting and alignment session that's second to none Together we find out what strategies work for your business and your team and map out the milestones. Finally, we outline the action steps for e ach individual to transition your business to English. Not only do we work on your business goals, but also your team's English and/or career goals.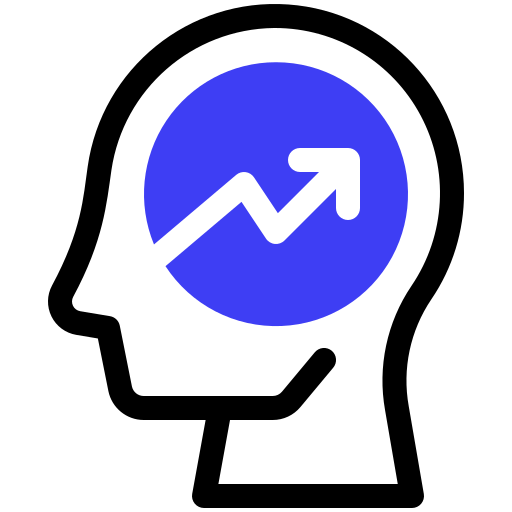 Mindset matters. Our belief systems directly affect our behaviour, which in turn affects our success rate. Trying to learn something when we don't believe we can, is like trying to drive with the handbrake on. It won't get you very far. We uncover what negative self talk and self limiting beliefs are holding the team back . And work with the team so they serve them better. The result is that each team member and the company achieve one unified goal It's a win win all around.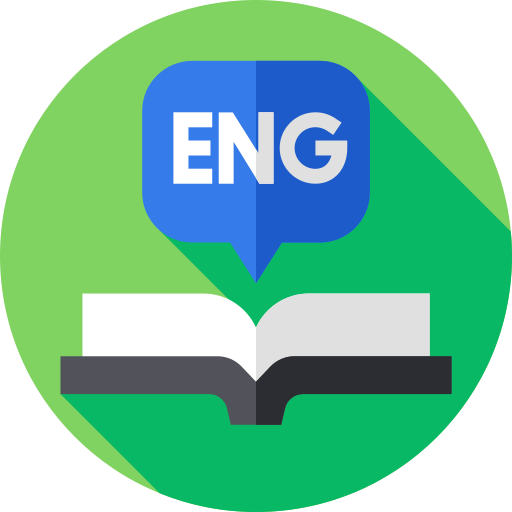 Speaking English fluently means
being able to express your thoughts,
feelings and ideas. I work with your team to uncover the gaps in pronunciations and help build up fluency so that each team
member can relax and feel comfortable talking in English. Ultimately, when someone ask s if you speak English, instead of
responding with "Just a little, I will have you responding with a confident Yes I do, how can I help you.
My 90-Day English Language Breakthrough System has helped hundreds of professionals
Today, they have clients from all around the world, employ skilled expats and participate in international meetings, seminars and collaborations in English. No opportunity is lost to them because of language barrier. That's how powerful and effective the 90-Day English Language Breakthrough System is! If you have been postponing your decision to transition to English, now is the time to do it. Take a deep breath, click the button below and accept my invitation to a private 30-minute chat.
Here is what some of my clients have to say!
Experience The 90 Day English language Breakthrough System Today!
Our job is to help you achieve real progress. This requires a strategy and approach which goes beyond the limits of conventional lessons or teaching. 
 We will help you to overcome any barriers and improve your self-confidence in speaking. 
Don't be afraid to invest in yourself. You're creating a meaningful change in your life.
Limited spots available!