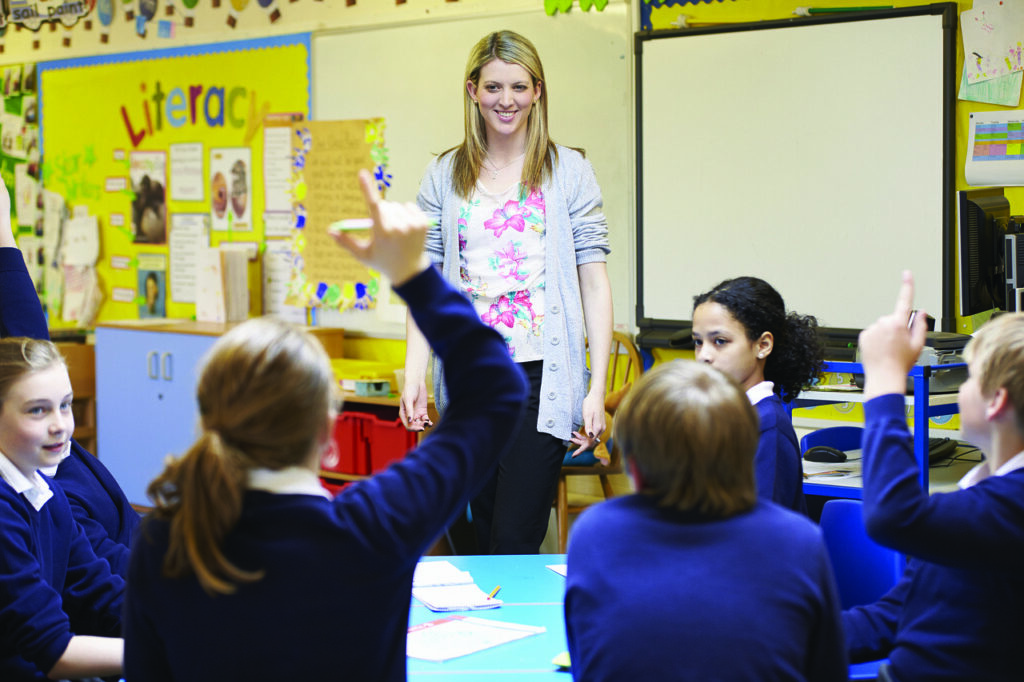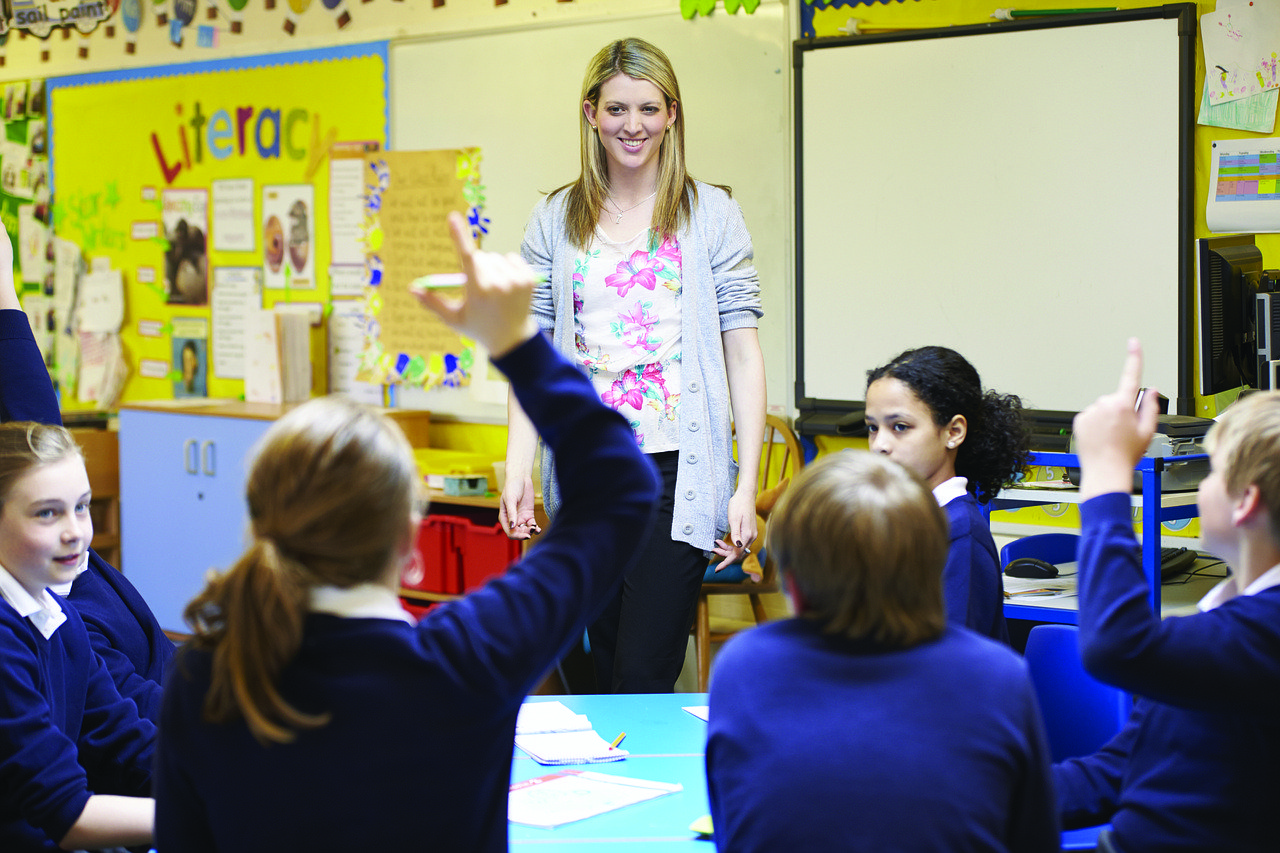 I am one of only a few deputy heads in the Czech Republic who can speak and understand English quite well. I have learned 350 new words which gives me a great sense of growth. I am so proud of myself. I never knew that learning English could be so much fun.
This morning I was teaching 4th grade and I noticed that the children are really improving. My students are smiling, they are active and having fun. It must be because I have been connecting my pedagogical and English skills together to create really good and engaging lessons.
I have also been getting great feedback from parents that the kids love my lessons. Today I was speaking with an English speaking parent and I could understand everything they were saying and I was confidently answering their questions.
English is now one of my favorite hobbies. I am enjoying watching films and listening to audio books. I am looking forward to calling my friend Laura, from Italy, and connecting with her on a deeper level. I feel satisfied.
Romana Šilova
English Teacher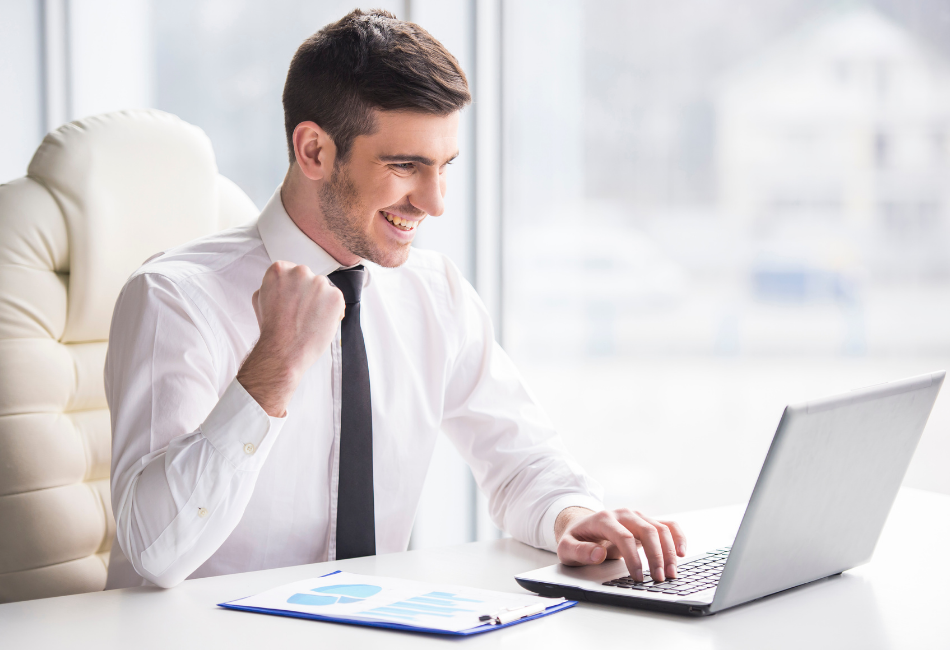 Today is the 21st of November 2015. I'm sitting in our office. My boss has taken a holiday. I can stay here alone. My English has improved. I am speaking English fluently. Writing emails are easy for me now.
My boss taught me some new things about customs. I feel fully capable to cover his position in his absence. I am able to support him with all his customs challenges.
I'm communicating fluently with our partners and carriers by email and by phone. Ï am able to find solutions to requests from our client (Apple) quickly. I am sending all reports to Apple on time.
My manager and my client are pleased with my work. I feel fantastic and really appreciated. My life has changed I have high self-confidence in my work and my English skills and I know that it will be easy for me to find a new higher paying job in the future. 
Radek Moravek
Logistics Coordinator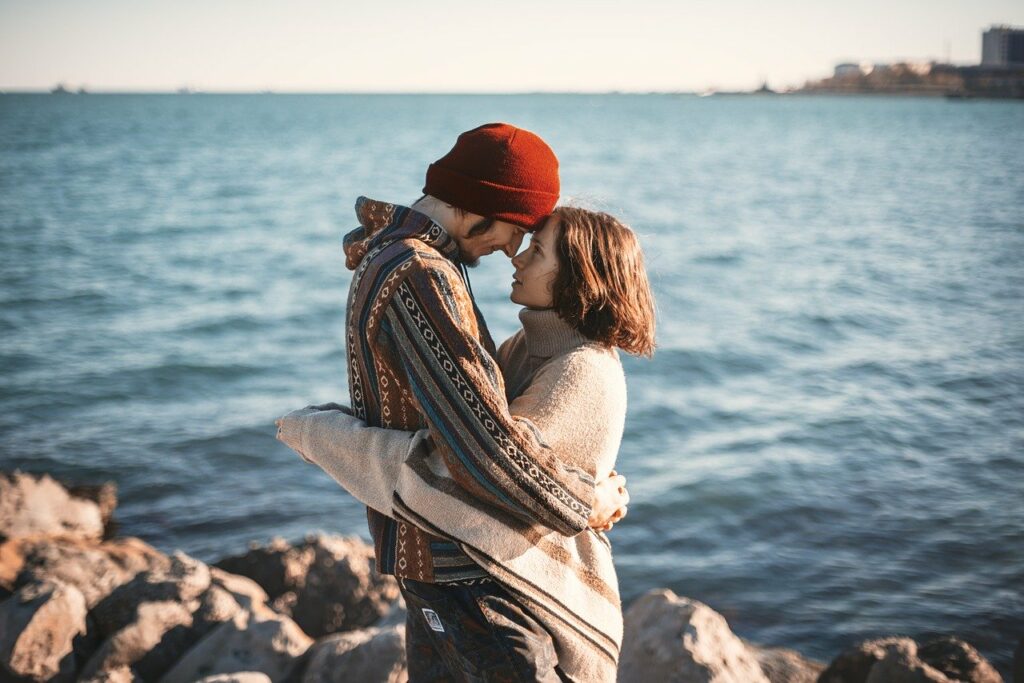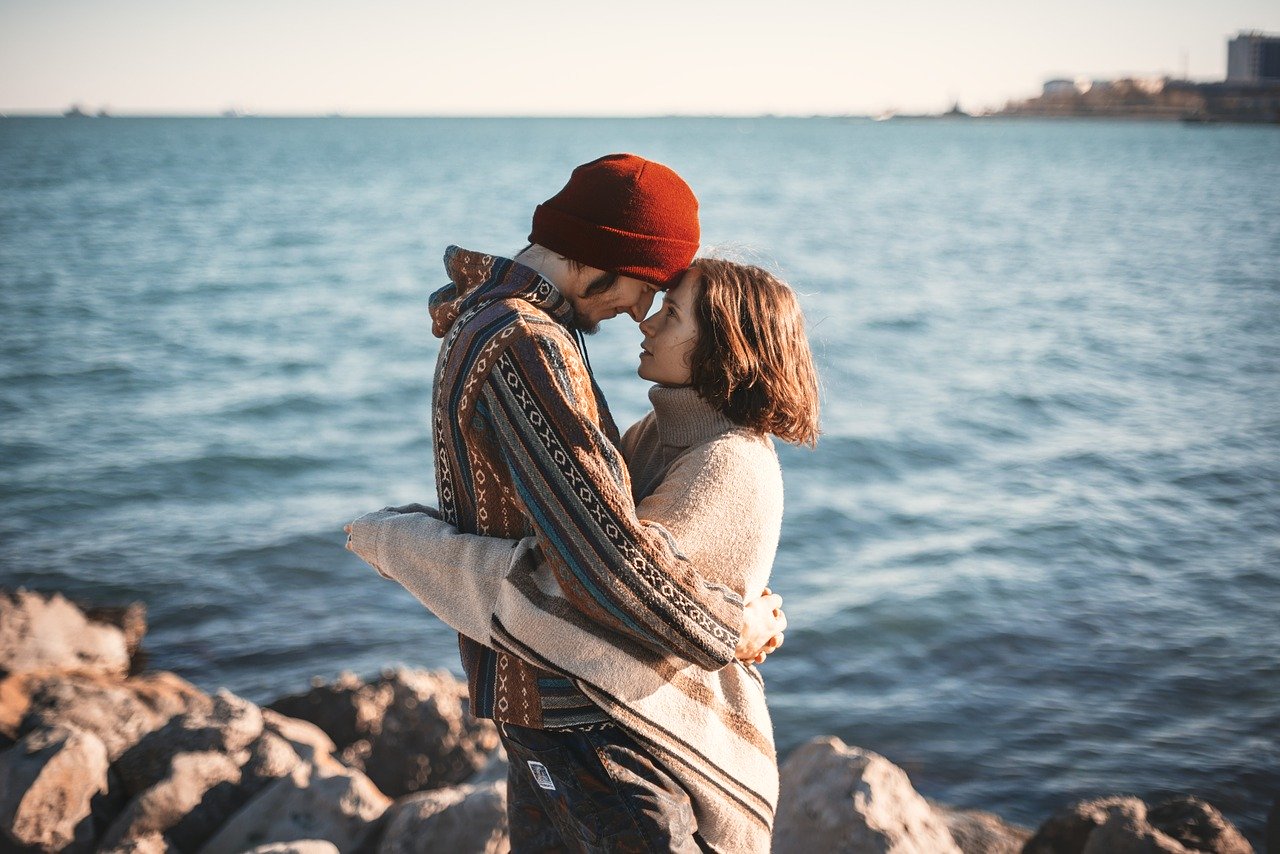 Today is November 17th and I am reading an article in the newspaper. I can pronounce all of the words beautifully and understand the article.
I can now have conversations in both English and Czech with Marek which has led to a closer understanding of each other.
I am able to watch a film with a good understanding and enjoy it.
I have added 1500 words to my vocabulary.
I now have the confidence to speak and express myself. I feel at home.