On this page you will find our range of main coaching services + prices.
We have formatted the information in the next sections to show you: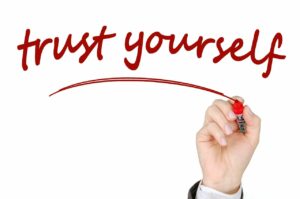 1. THE PROCESS
How you start and
continue working with us
2. YOUR OPTIONS
The options and prices
we offer during the process
This is the process and cost involved when you start working with us (i.e. when you are simply checking out and 'trying' our service)
WHAT HAPPENS?
We listen carefully to your challenges, answer any questions you may have and give you a general idea of how we would work with you.
In the consultation, we can provide you with our personal opinion on your English situation (i.e. proficiency, main issues and top priorities to advance)
We can also outline details of best options, arrangements and prices for your case.
If, after a consultation, you wish to proceed, just let us know and we will set up a Trial Session for you.
WHAT HAPPENS?
During the Trial Session, we take you through a process that will help us get very clear on what outcomes we will be aiming for in our future sessions together.
We will find out where you are at right now and where you would like to be by the end of the 12 weeks.
We will uncover your strengths and weaknesses and we will know exactly where we need to focus to get you your desired results.
By the end of the session you will have a very specific and inspirational language goal that is aligned with your purpose. 
(*Note: Contact us within 24hrs of your consultation to book a 3-month program and  get a €35 discount)
WHAT HAPPENS?
If, after the Trial Session you wish to proceed further we suggest you complete one of our 12 week Programs. Our Program includes: 
12 x 60 min. one-to-one coaching sessions
A clear strategy and set of goals designed specifically for you so that you can achieve exactly what you want
An easy to follow action plan that motivates and keeps you on track so that you can achieve your goals as quickly as possible
A personal, 1 on 1 coach to assist you in discovering and eliminating obstacles that would prevent you from achieving your language learning goals.
The tools and tactics to read, write, speak and perform better in every situation 
By the end of the Program you will have cleared any blocks that were holding you back you should feel more confident in yourself and your ability to communicate in English. 
Note: With the tools you learn in this program you should be able to continue improving your English on your own. However if you like the accountability of having a personal coach and would like to continue growing then you are more than welcome to continue with us, as long as your heart desires. We will be here for you.
Choose your Perfect Plan …
(Note: The prices listed indicate cost of each program if you pay in advance and in one 'single-payment').
We mainly work online. However, we offer face-to-face 'physically-present' coaching to groups/individuals residing in Prague, Brno and Pilsen. We can also arrange to travel to other destinations.
Arranging to work with us is really, really simple!
Click below to book your FREE consultation. Then, if after meeting us, you wish to proceed we will set up a 'Trial Session' for you. 
CORPORATE PACKAGES AVAILABLE UPON REQUEST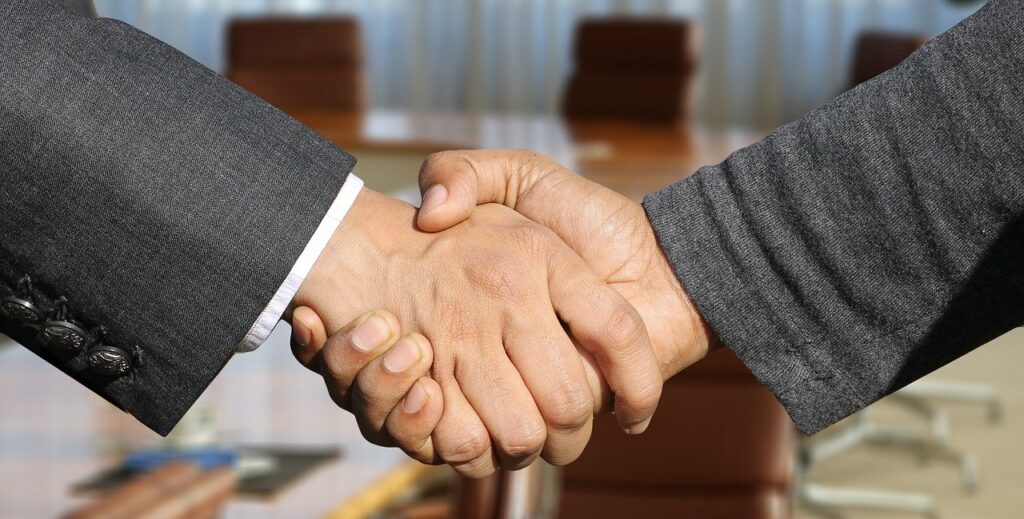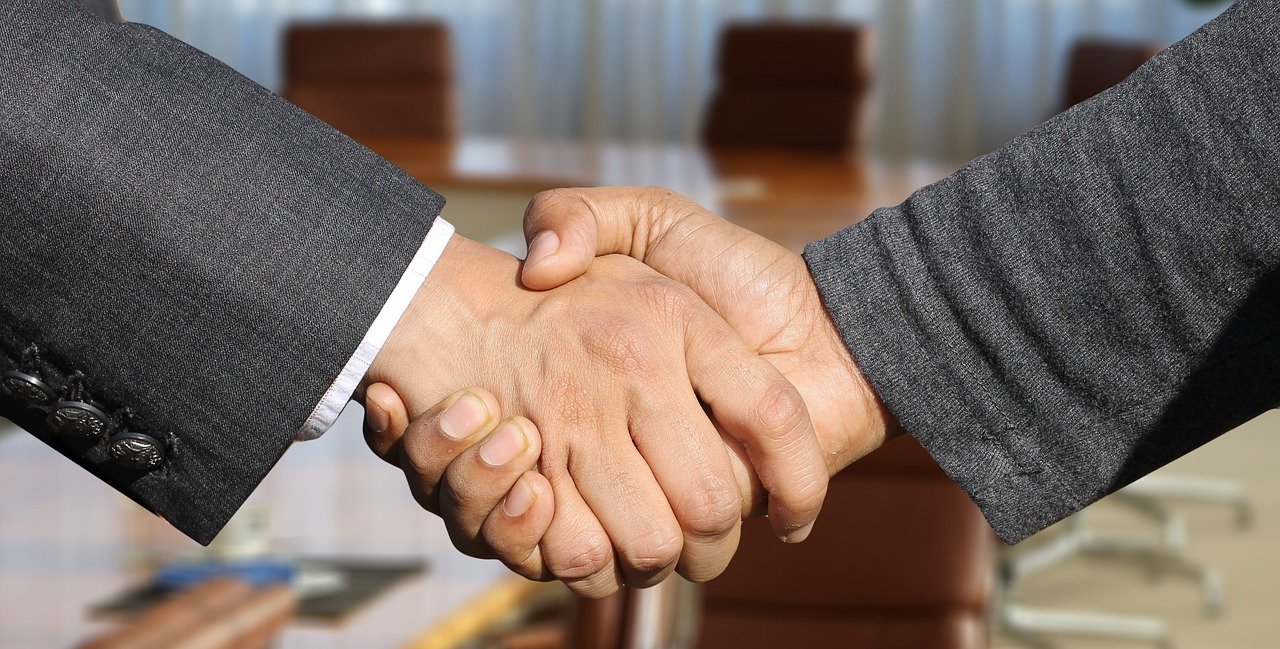 No questions asked 100% (money-back guarantee)
This program works, it has empowered many people around the world to be able to speak with confidence, and you are next.
Book with confidence, if after 2 weeks of working together you don't feel that this program is for you, we will stop there, and you will get your money back, no hard feelings and no questions asked.