Here's How Simple the Program Really Is.
We focus on three major aspects to accelerate your learning
(Career Foundations)
Career and language aligned goal setting
Personalized action plan
A safe place to practice your skills
(Professional Mindset)
Become aware of your self-talk
Overcome perfectionism
Remove limiting beliefs  
(English Acquisition)
Building rich vocabulary
Fast memory recall
Pronunciation and fluency
CAREER FOUNDATIONS – First we will get really clear on why you want to improve your English, where you are at right now and then we will get really focused on what it is that you want to achieve. We will take you through a powerful goal-setting session that's second to none. Together we will find what strategies will work for you and we will map out the milestones you would like to reach along the way and what action steps you need to take to turn your dream into reality. Not only do we work with you on your English goals we also work with you on your business or personal goals too.
PROFESSIONAL MINDSET – Mindset matters – our belief systems directly affect our behaviour, which in turn affects our success in learning. If learning is a journey from a place of knowing less to one of knowing more, then trying to learn something when we don't believe we can do it, is like trying to drive with the handbrake on. Once we uncover what negative self-talk and limiting beliefs are holding you back, we work with you to start shifting them so they serve you better and help you achieve your desired outcomes. "Whether you think you can or you can't, you're probably right"
ENGLISH FLUENCY – Speaking English fluently means being able to express your thoughts, feelings and ideas. We will work with you to uncover any gaps in your English fluency and help build up your fluency so that you can relax and feel comfortable talking in English.  When someone asks you if you speak English, instead of responding with just a little, I will have you responding with a confident Yes I do, How can I help you.
Check out some awesome goals that my clients have achieved while working with me.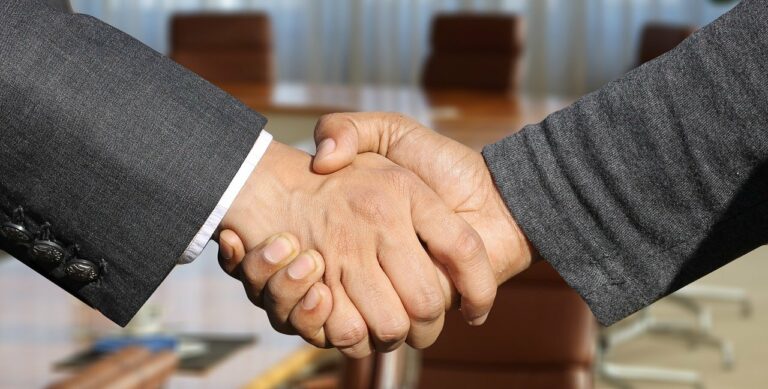 No questions asked


100% money-back guarantee
This program works, it has empowered many people around the world to be able to speak with confidence, and you are next.
Don't worry if after 2 weeks of working together you don't feel that this program is for you, we will stop there, and you will get your money back, no hard feelings and no questions asked.
Experience The 90 Day English language Breakthrough System Today!
Our job is to help you achieve real progress. This requires a strategy and approach which goes beyond the limits of conventional lessons or teaching. 
 We will help you to overcome any barriers and improve your self-confidence in speaking. 
Don't be afraid to invest in yourself. You're creating a meaningful change in your life.
Only 8 places left!